World Steel Association: Global steel output drops 2.5% in July
Views: 1224 Update date: Nov 12,2020
Despite China's ramping up of its steel output, global steel output declined in July 2020.
According to the most recent reporting from the World Steel Association, global crude steel production fell 2.5% in July on a year over year basis.
Production for the month totaled 152.7 million metric tons, according to the World Steel Association.
"Due to the ongoing difficulties presented by the COVID-19 pandemic, many of this month's figures are estimates that may be revised with next month's production update," the association noted.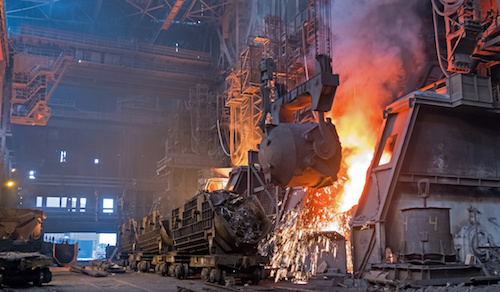 Prev News:CRU Report on Sep 25, 2020: Month-on-month lift in Japanese steel output