CRU Report on Sep 25, 2020: Month-on-month lift in Japanese steel output
Views: 1977 Update date: Nov 12,2020
Japan's steel mills produced 6.45 Mt of crude steel in August, a 6.6% increase on July, but a 20.6% year-on-year decrease and the sixth straight month with y/y falls.

Though August saw the second consecutive m/m rise, "we can't call this a 'recovery' as monthly steel output is far below the pre-pandemic levels," Reuters news agency quoted a researcher at the Japan Iron and Steel Federation (JISF) as saying.

"Demand remained depressed due to the pandemic, but output picked up from the previous month as some industry activities have resumed since July," he said.

The country's top two producers, Nippon Steel and JFE Steel, have temporarily idled blast furnaces to match output to reduced demand during the coronavirus crisis.

The ministry of economy, trade and industry (Meti) has predicted the country's steel production this quarter will be 17.7 Mt, down 27.9% y/y, and JISF chairman Eiji Hashimoto has forecast Japan's crude steel output will likely end the fiscal year in March below 80 Mt. The country has long been a 100 Mt/y-plus producer.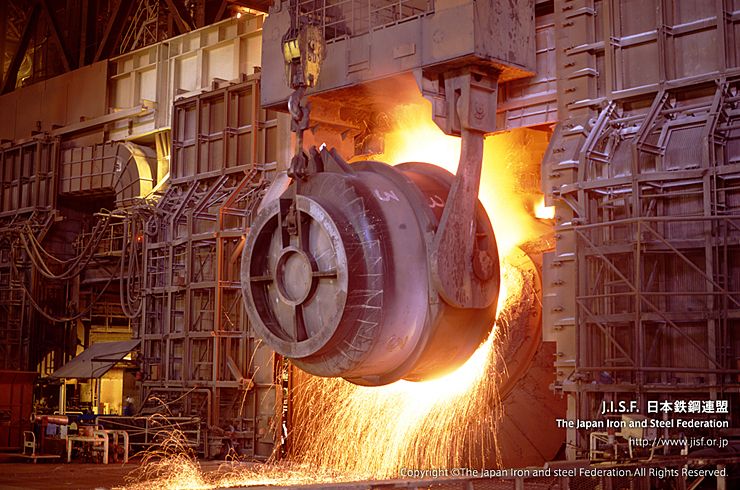 Prev News:Use of ferro silicon in steel industry
Next News:World Steel Association: Global steel output drops 2.5% in July