Where ferro silicon is used?
Views: 676 Update date: Aug 25,2021
Ferro silicon is also used for manufacture of silicon, corrosion-resistant and high-temperature-resistant ferrous silicon alloys, and silicon steel for electromotors and transformer cores. In the manufacture of cast iron, ferro silicon is used for inoculation of the iron to accelerate graphitization.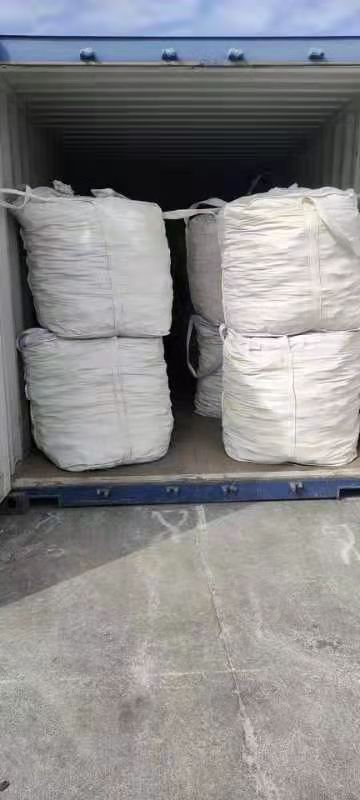 Prev News:What is ferro silicon magnesium used for?
Next News:What is ferro silicon used for?