What is silicon manganese?
Views: 150 Update date: Nov 10,2022
Silico manganese is a type of metallic ferro alloy containing both silicon and manganese. A combination of silicon and manganese is useful in producing a number of specific steel alloys. These components can enhance the natural properties of steel, increasing its strength and function, and improving the aesthetic appeal.
When preparing silico manganese, we can change the ratio of silicon to manganese in order to get the desired properties. For example, standard
silicon manganese
steel alloy contains 14-16% silicon and about 68% manganese. Moreover, it includes some carbon, which is a requirement for steel to react with this alloy material.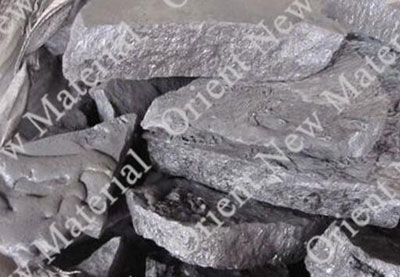 Adding silicon manganese to steel can help in removing chemicals such as phosphorous from steel to give a purer and cleaner steel alloy. Therefore, we can get a better-quality product with fewer impurities. However, this steel production takes a long time and high cost of production, so it leads to higher prices as well.
Prev News:Is ferro silicon chemical?
Next News:Ferro chrome is utilized largely in manufacturing steel