The Factors Affecting Ferro Silicon Price
Views: 162 Update date: May 06,2023
Ferro silicon is a vital alloy used in the production of steel and other ferrous alloys. Its high silicon content makes it a perfect choice for deoxidizing and improving the quality of steel. The ferro silicon price is a crucial factor in the steel industry, and fluctuations in its price can have significant impacts on the industry's overall profitability.
In recent years, the ferro silicon market has experienced a volatile pricing trend due to various economic, political, and environmental factors. As a result, understanding the current state of the ferro silicon price is essential for industry players and investors alike.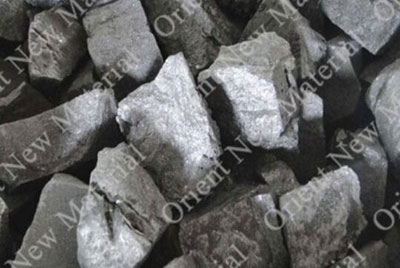 The Factors Affecting Ferro Silicon Price
There are several factors that can influence the ferro silicon price. One of the most significant factors is the supply and demand dynamics of the market. When demand for ferro silicon is high, the price tends to rise, and when demand is low, the price tends to fall.
Another factor that can impact ferro silicon prices is the availability of raw materials. The primary raw material used in the production of ferro silicon is quartz, and any disruption in the supply of quartz can have a significant impact on the price of ferro silicon.
Additionally, the cost of energy and labor can also influence ferro silicon prices. The production of ferro silicon requires a significant amount of energy, and any increase in energy costs can lead to a rise in the ferro silicon price. Similarly, any increase in labor costs can also result in higher ferro silicon prices.
Prev News:What does ferro silicon alloy act in production?
Next News:What is ferro silicate?