What is ferro silicon?
Views: 792 Update date: Oct 28,2021
Frequently Asked Questions About Ferro Silicon
Q1: What is ferro silicon?
A1: Ferro silicon is an alloy made by electric furnace smelting with coke, steel scrap and silica as raw materials. In the iron and steel industry, ferro silicon is an essential metallurgical raw material.
Q2: What are ferro silicon's features?
A2: Ferro silicon has silver metallic luster, and the thickness of its natural block is about 100mm. Ferro silicon is susceptible to water,and is easy to pulverize in case of water. After that, the silicon content will decrease.
Q3: What are the industrial uses of ferro silicon?
A3: As a deoxidizer in crude steel smelting and the steel industry, ferro silicon is an essential metallurgical raw material. It emits a lot of heat when SiO2 is generated, it is beneficial to increase the temperature of molten steel while deoxidizing. As an alloying element additive, ferro silicon is widely used in low-alloy structural steel, alloy steel, spring steel, bearing steel, heat-resistant steel and electrical silicon steel. High-silicon ferro silicon or siliceous alloy are used as reducing agents in the production of low-carbon iron alloy in the ferro alloy industry. Ferro silicon added to cast iron can be used as an inoculant for nodular cast iron, and can prevent the formation of carbide,promote the precipitation and nodulizing of the graphite. It can also improve the properties of cast iron. A large amount of ferro silicon is also needed as an additive in the smelting process of metallic magnesium.
Q4: What are the elements which can influence the price of ferro silicon?
A4: (1) Price of electricity
(2) Prices of raw materials, like coke, steel chips, quartz (or silica)
(3) The policy of governmental environmental protection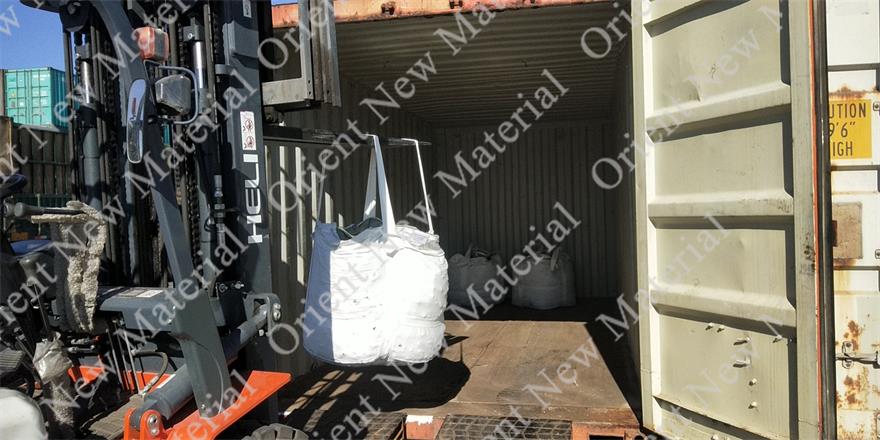 Prev News:What is silicon calcium used for?
Next News:What are ferro alloys used for?