One quote of Ferro Manganese fron Iran Client
Views: 926 Update date: Jun 08,2021
Orient New Material (Hebei) Co., Ltd - Orient New Material was invested by Orient Group in 2014. Recently, we got one quote of ferro manganese fron Iran client, below is the details:
Hi, this is from Iran. I want you to prepare the low carbon ferromanganese. Maximum of the carbon 1% and medium of the carbon ( maximum 2.5%). Other elements: maximum phosphorus 0.2% and maximum sulfur 0.02% and maximum calcium 1% and finally manganese% 78-85, please give this product 2 containers in 20 foot. And also give me the price of the product. The last, for your information we can pay the money in $ or RMB.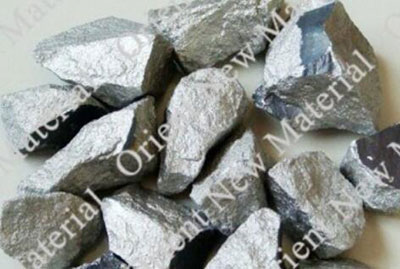 Orient New Material is based on Tianjin Port China, mainly engaged in the import-export and the domestic market about the metallurgical raw material and metallurgical products which include Ferro Silicon, Ferro Chrome, Ferro Silicon Calcium,
Silicon Manganese
, Calcium Carbide, Cored Wire, Refractories, Copper Mould, Rollers, Carbon & Graphite, Saw Blades, Fluorspar, Silica, Calcium Carbide, Rock Wool etc. We also deal in & import raw materials for our domestic steel industry such as: Steel Scrap, Pig Iron, Iron Ore Pellets, Direct Reduced Iron(DRI), Steel Grit, Steel Sand etc.
The professionalism and experience make us amongst the best preferred suppliers in the foundry & steel industry. Quality is never compromised and utmost attention is paid to ensure timely deliveries. If you are interested in our
ferro manganese
, please feel free to contact us:
jane.chang@orientnewmaterial.com
Prev News:Quotation of Calcium Silicon from Lebanon Client
Next News:What is a silicon calcium alloy?