Inquiries of Ferro Manganese from Worldwide Clients
Views: 612 Update date: Jan 18,2022
Orient New Material (Hebei) Co., Ltd - Orient New Material was invested by Orient Group in 2014. Recently, we got some inquiries of Ferro Manganese from worldwide clients, below are the details:
1. Dear Sir, we would like to enquire about the following ferro alloys:
1. Ferro SIlicon 45 %
2. Ferro Manganese Medium Carbon
3. Ferro Manganese High Carbon
4. Ferro Chrome Low Carbon
5. ferro Chrome High Carbon.
So would request you to please let us know the detailed spec for the same by return mail.
2. Dear Sir/Ma, We currently have request from our buyer the following Commodities:
1.
Ferro Manganese
Mn 75%, Size (10-50 m.m 90%)
2. Ferro Silico Manganese Mn 65%-68% , si 17-19, Size (10-50 m.m 90%)
Kindly give us your best quotes and specifications for 1,000 MT
3. Please do send in your product list with specifications along with your company profile
4. We require Ferro silicon manganese 65/16 formula base qty 3000 mt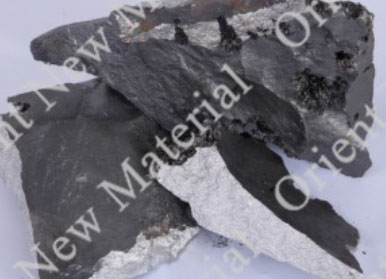 Orient New Material is based on Tianjin Port China, mainly engaged in the import-export and the domestic market about the metallurgical raw material and metallurgical products which include Ferro Silicon,
Ferro Chrome
,
Ferro Silicon Calcium
,
Silicon Manganese
, Calcium Carbide, Cored Wire, Refractories, Copper Mould, Rollers, Carbon & Graphite, Saw Blades, Fluorspar, Silica, Calcium Carbide, Rock Wool etc. We also deal in & import raw materials for our domestic steel industry such as: Steel Scrap, Pig Iron, Iron Ore Pellets, Direct Reduced Iron(DRI), Steel Grit, Steel Sand etc.
The professionalism and experience make us amongst the best preferred suppliers in the foundry & steel industry. Quality is never compromised and utmost attention is paid to ensure timely deliveries. If you are interested in our Ferro Silicon, please feel free to contact us:
jane.chang@orientnewmaterial.com
Prev News:Quotations of Ferro Chrome from Worldwide Clients
Next News:Quotes of Silicon Manganese from Worldwide Clients