Is ferro silicon hazardous?
Views: 280 Update date: Dec 19,2022
Ferro silicon is a toxic, irritant and combustible substance. The alloy can be hazardous to human health. Toxic and flammable gases are produced when this alloy reacts with moisture, bases and acids. Hence adequate protection is needed from accidentally inhaling or ingesting the material.
While dealing with this alloy, care should be taken to protect the eyes and the skin. Ferro silicon is a stable substance. However, under certain conditions this material can also catch fire. It is thus important to adhere to adequate protective measures while dealing with this substance.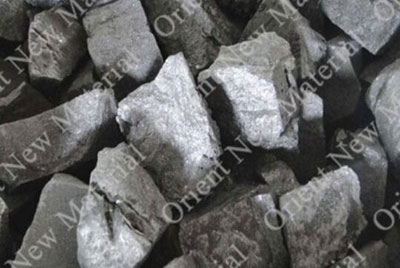 Exposure to ferro silicon can cause the following health problems:
Skin:
Ferro silicon
can cause irritation to the skin.
Eyes: Contact with the eyes causes dryness.
Inhalation: Inhaling this chemical compound might result in coughing and irritation of the respiratory tract.
Ingestion: Accidental ingestion can cause irritation to the mouth and lead to dehydration of the mucous membranes.
Chronic Problems: Prolonged exposure for several years might lead to speech problems and difficulty in movement.
Prev News:What is the manufacturing process of ferro silicon?
Next News:What is the importance of Fe Si in foundry?